8 tags
5 tags
4 tags
Lakers Talk with Phil Jackson →
5 tags
6 tags
4 tags
4 tags
5 tags
9 tags
9 tags
4 tags
3 tags
3 tags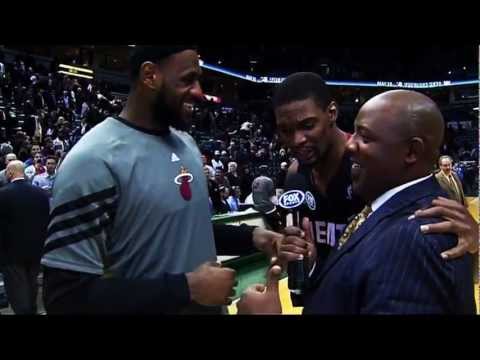 7 tags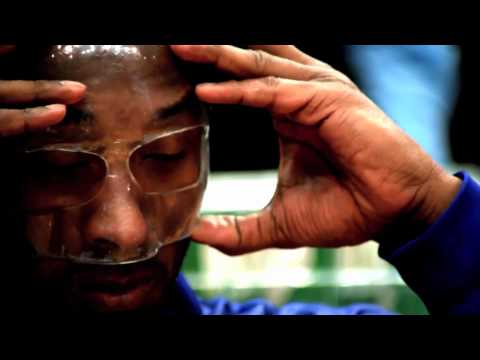 10 tags
9 tags
A Look At The 2012-13 NBA Starting Lineup Star...
nbaoffseason: murkavenue: If you were to add up next seasons top 6 NBA teams starting lineup's accolades it would look like this. Take from it what you will. It is just interesting to see how some teams starting 5 stack against the others success. Here are your Bulls, Thunder, Celtics, Heat, Spurs and Lakers. Murk Avenue with a great graphic that tells you all you need to know...
3 tags
How Things Have Changed
Just 2 Years ago… Dwight Howard of the Orlando Magic was named Defensive Player of the Year Steve Nash of the Phoenix Suns lead the league in Assists Lebron James of the Cleveland Cavaliers was named the NBA MVP Blake Griffin was drafted #1 Overall by the LA Clippers Notable All-Star Selections: Chris Paul of the New Orleans Hornets Carmelo Anthony of the Denver Nuggets Chris Bosh of...
8 tags
6 tags
4 tags
Lakers 2012-2013 Schedule Breakdown →
foreverla: Things to Note/Games of Note: 16 back-to-backs this year The annual Grammy Trip for LAL consists of 7 games (@PHO, MIN, DET, BKN, BOS, CHA, MIA) ALL Laker games (other than national broadcasts) will be played on Time Warner Cable. Questions about the Lakers switch over might be answered in the FAQ posted on Lakers.com here. Lakers open the season against the Mavericks on Oct. 30th ...
4 tags
3 tags
4 tags
4 tags
7 tags
5 tags
5 tags
5 tags
6 tags
8 tags
6 tags
4 tags
7 tags
7 tags
Kobe Sits
           Kobe Bryant, along with Pau Gasol and Andrew Bynum, will sit out the Lakers' last game against the Sacramento Kings, officially conceding the scoring title to Kevin Durant.
5 tags
4 tags
"I expect to win it, absolutely."
– Kobe, in case you know, you were wondering whether he was confident in this team to win it all. (via fuckyeahlakers)
4 tags
4 tags
4 tags
3 tags
6 tags
3 tags
3 tags
4 tags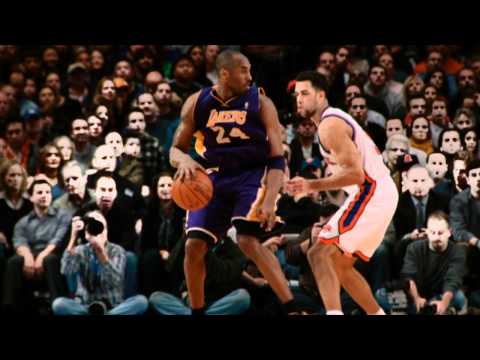 6 tags
5 tags
Kobe wants to bring Fisher and Odom back →
"Kobe Bryant is one frustrated guy."
– Dan Shulman, ESPN announcer This quote lets you know if the Lakers won or lost tonight. (via fuckyeahlakers)
4 tags